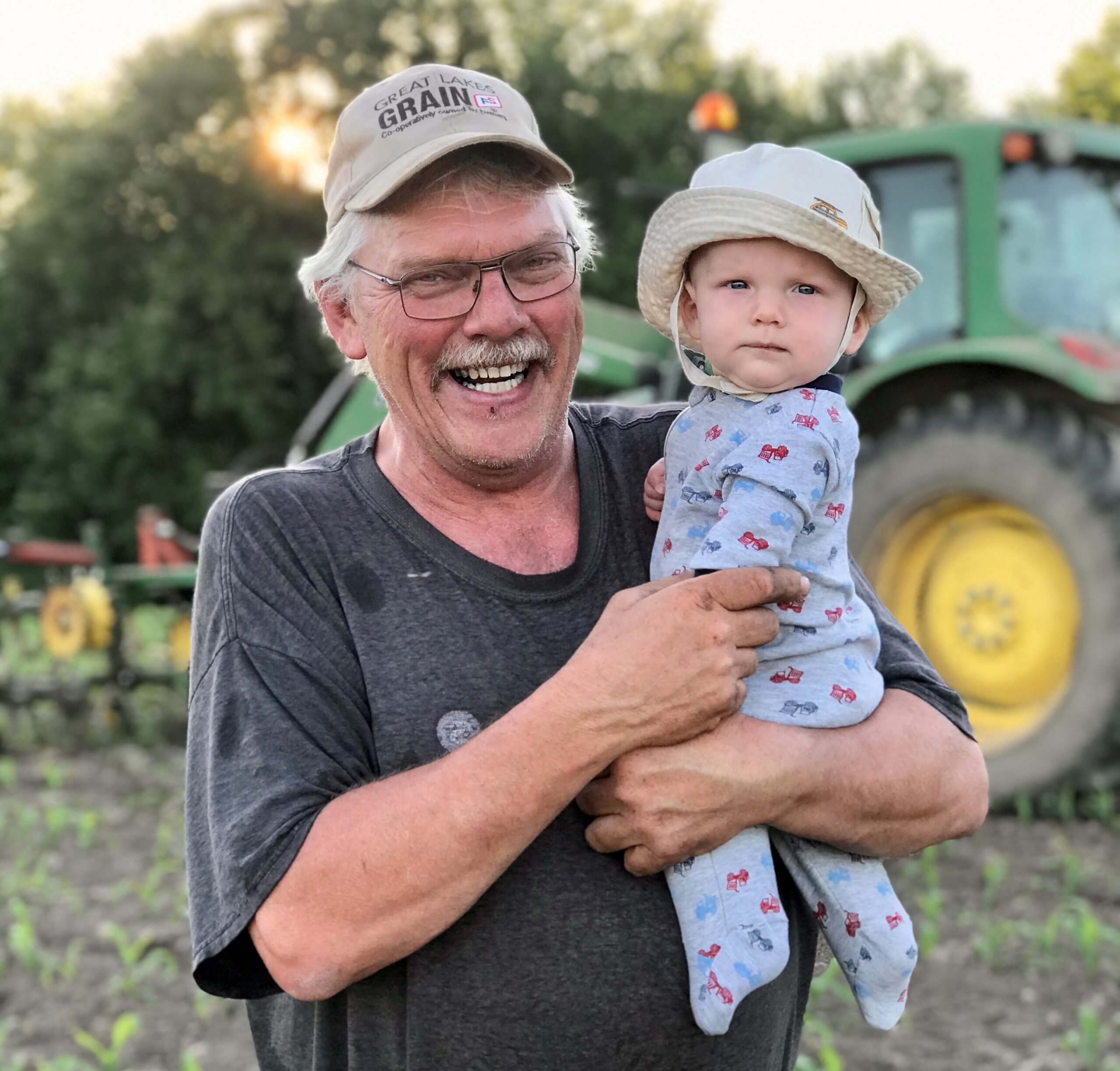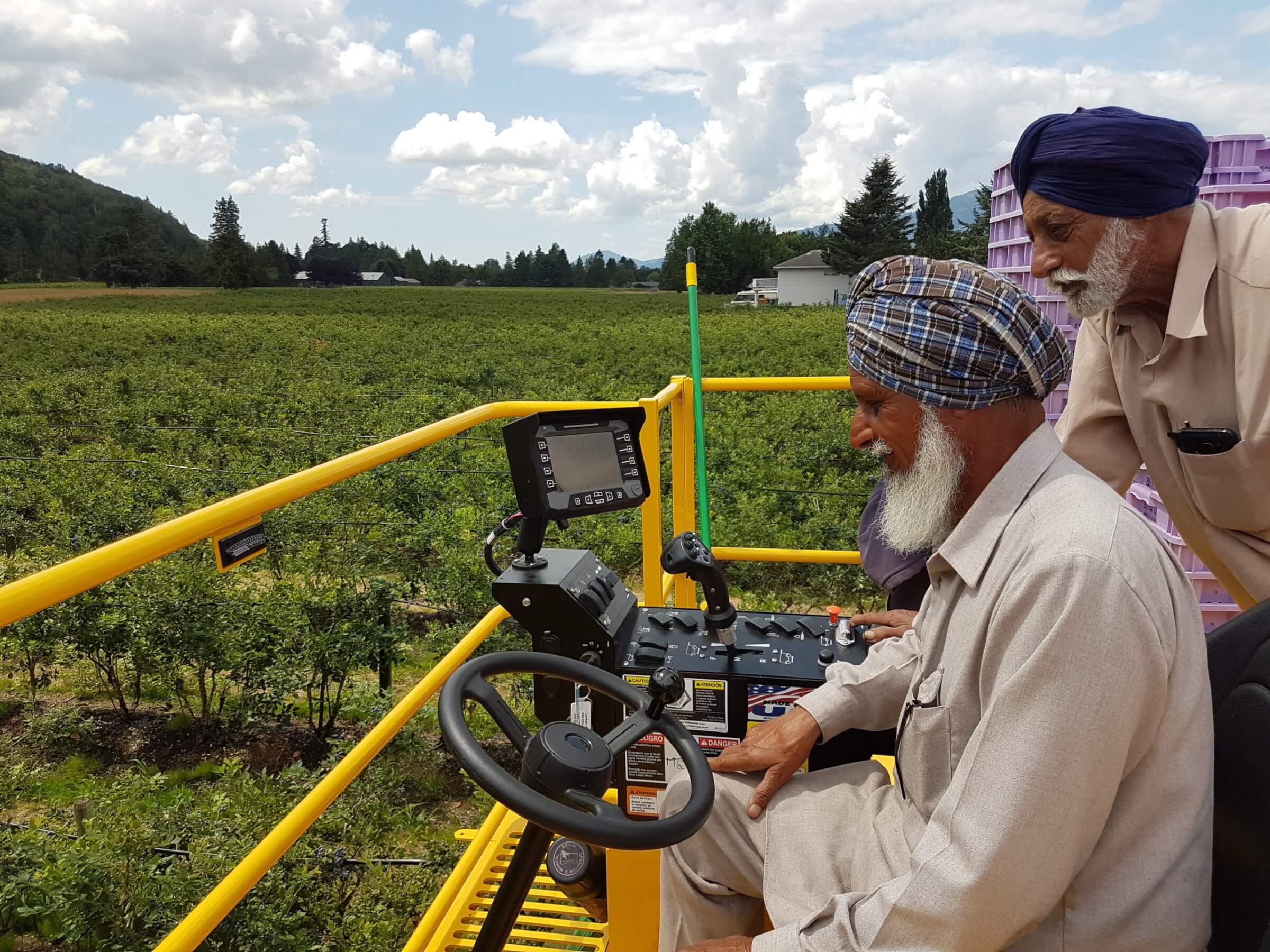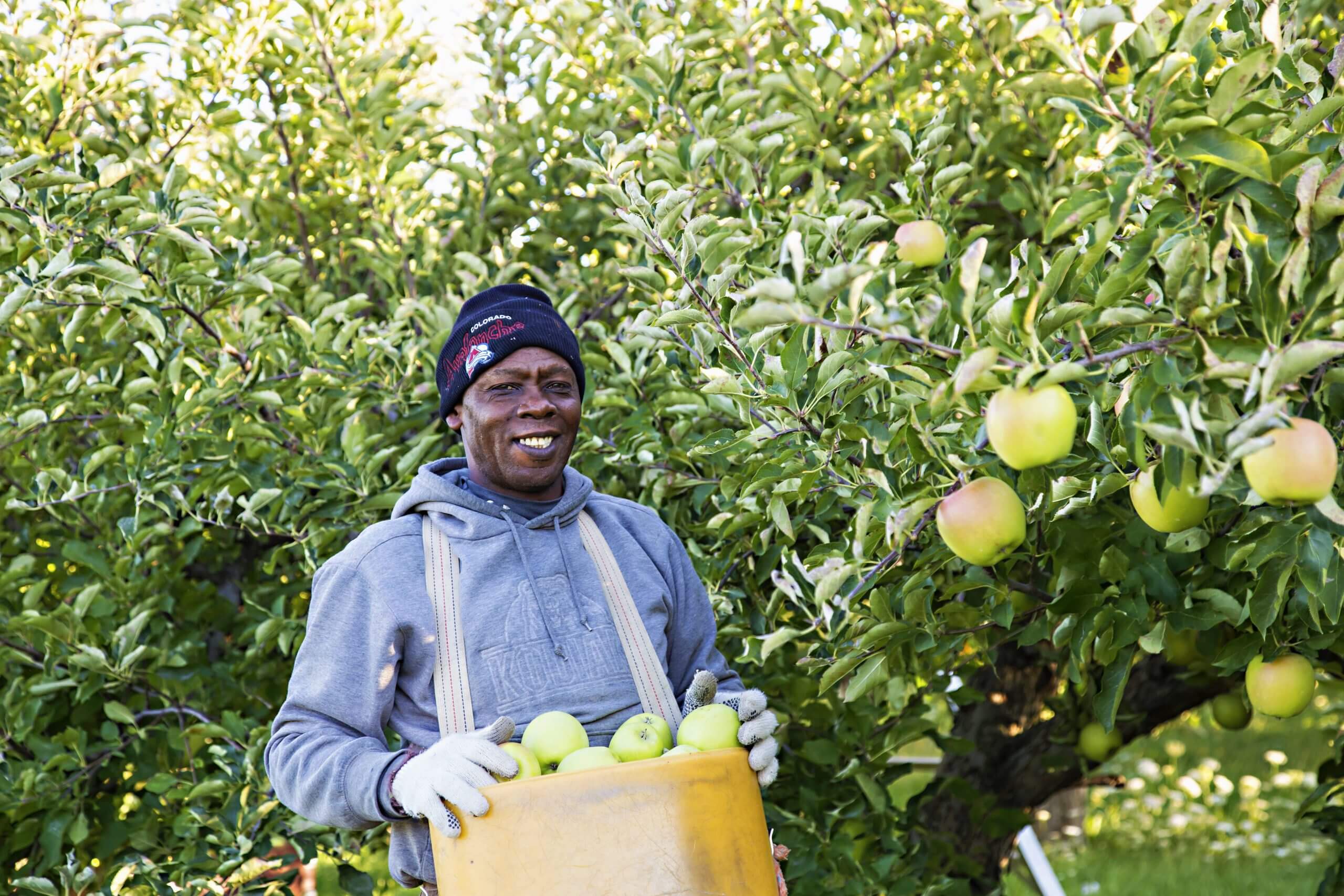 Fewer than two per cent of Canadians farm, and those that do are getting older. In fact, the average age of Canadian farmers reached 55 in 2016.
But for the first time in 25 years, we've also seen an increase in the number of young farmers in Canada (those under 35). More than half of young farmers supplement their farm income with off-farm revenue, working in management, business, finance, trades, health, education, or natural resources and agriculture-related jobs. Their share of off-farm income varies significantly by farm type, which reflects the size and profitability of the farming operation, the seasonality of production, and opportunities to work off-farm.
In Canada, farming is still all about family. Many farms are handed down from one generation to the next in a process called succession. Parents, and even grandparents, often work together with sons, daughters, and grandchildren in the family's farming business. There are farms in Canada that have now been home to eight or nine generations of the same family.
Many farmers in Canada today have come here from another country to farm. For example, almost 60 per cent of Canadian immigrant farmers in fruit and tree nut production come from India, and Punjabi is now the third-most popular mother tongue of new Canadians who farm.
German and Dutch are the two largest language groups among Canada's immigrant farmers; that's because almost three quarters of Canada's immigrant dairy farmers come from the Netherlands and Switzerland.
Although the majority of farmers are still men, more women are farming today than ever before. Just under 30 per cent of farmers are female, according to the last census, compared to 25 per cent in 1996. One in five young female farmers study agriculture after high school, and overall, women in agriculture are two times more likely to have a university education now than they were 20 years ago.
Because there is a severe shortage of labour on Canadian farms, and there aren't enough willing domestic workers to fill all the available jobs, Canada also relies on many seasonal and temporary foreign farm workers.