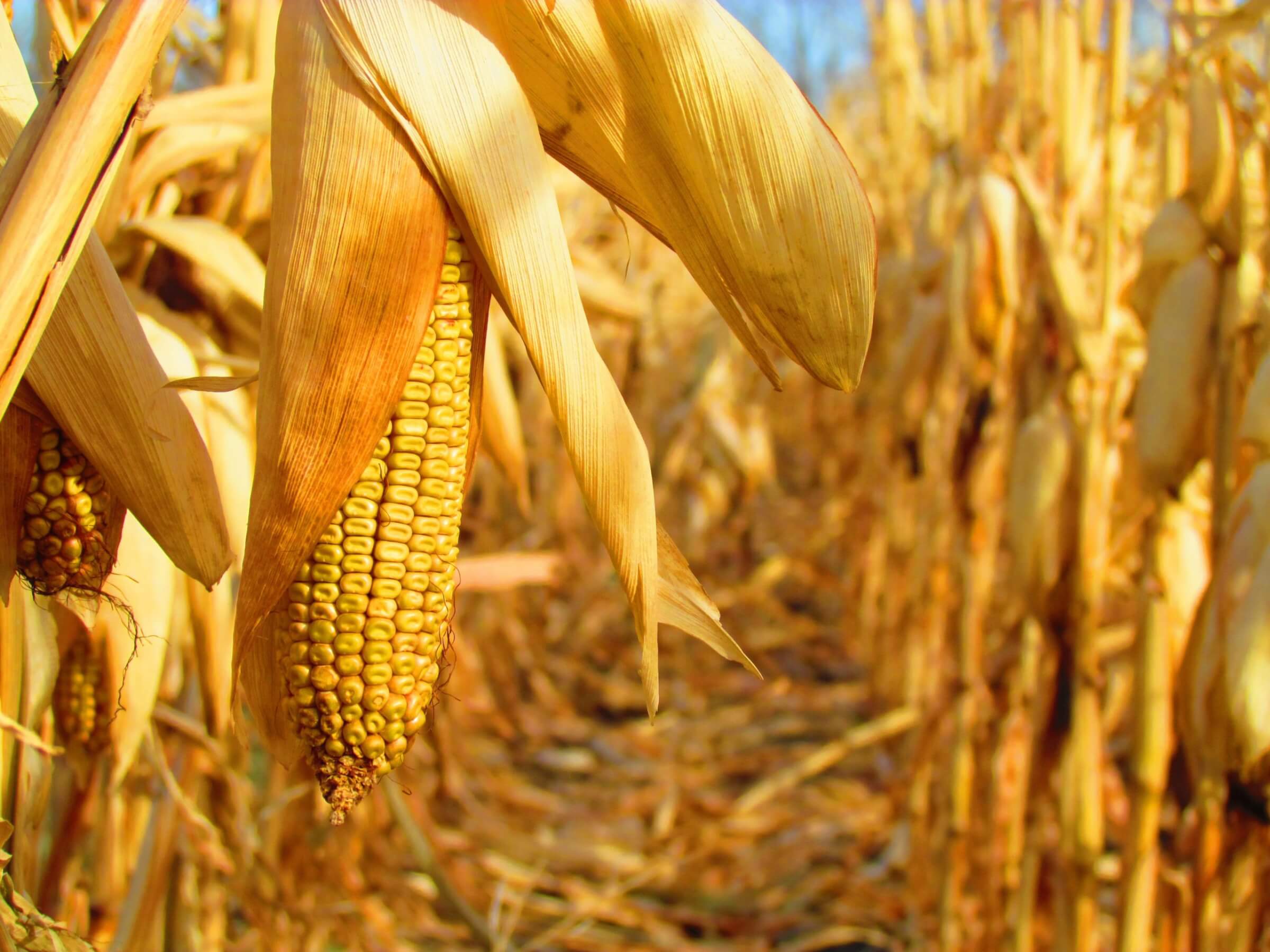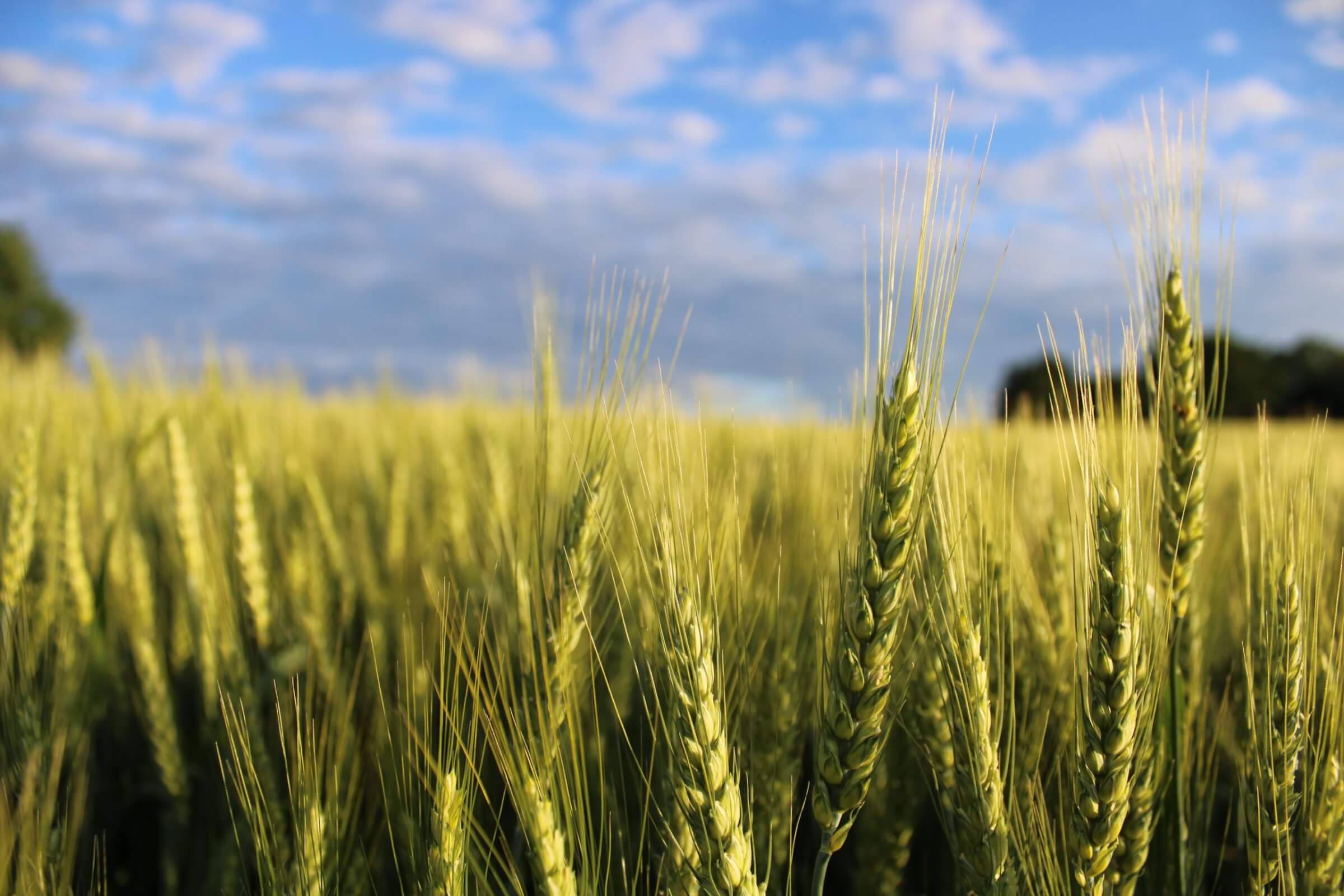 Corn, soybeans, barley, oats, canola, and wheat (including durum wheat—the kind used to make pasta) are Canada's major grain and oilseed crops.
"What's an oilseed crop?" you may be wondering. It's a crop that is grown primarily for the oil found in the seeds.
Did you know?
Farmers grow three main types of corn in Canada?
Grain corn is corn in which the kernels on the cob are used to feed livestock, and are used to make fuels like ethanol, and as a human food ingredient.
Silage corn involves the whole plant being harvested as feed for livestock.
Sweet corn is the type of corn that people eat fresh, canned or frozen.
Farmers will grow a variety of crops, depending on the soil and climate factors in their areas. Soybeans and grain corn are mainly grown in Ontario, Québec, and Manitoba, although farmers in Saskatchewan and the Maritimes also grow these crops. Canola, barley, oats, and durum wheat are grown primarily in the Prairie provinces. Other Canadian grain, oilseed, and speciality crops, also primarily grown in the Prairies, include rye, quinoa, flax, canary seed, mustard, sunflower, buckwheat, and camelina, as well as forages and industrial hemp.
Canadian grains and oilseeds are exported to many countries around the world. In 2019, for example, the EU, Iran and Bangladesh were major buyers of Canadian soybeans. China has traditionally been a major importer of Canadian soybeans. Canadian oats were in demand in the United States and Mexico.
Canada is a world leader in the production and export of mustard, with Saskatchewan responsible for two-thirds of the country's production. In 2019, Prairie farmers grew just under 400,000 acres of the crop in three different types: yellow, brown, and oriental mustard.
Quick fact: Sweet corn kernels grow in an even number of rows on the cob!