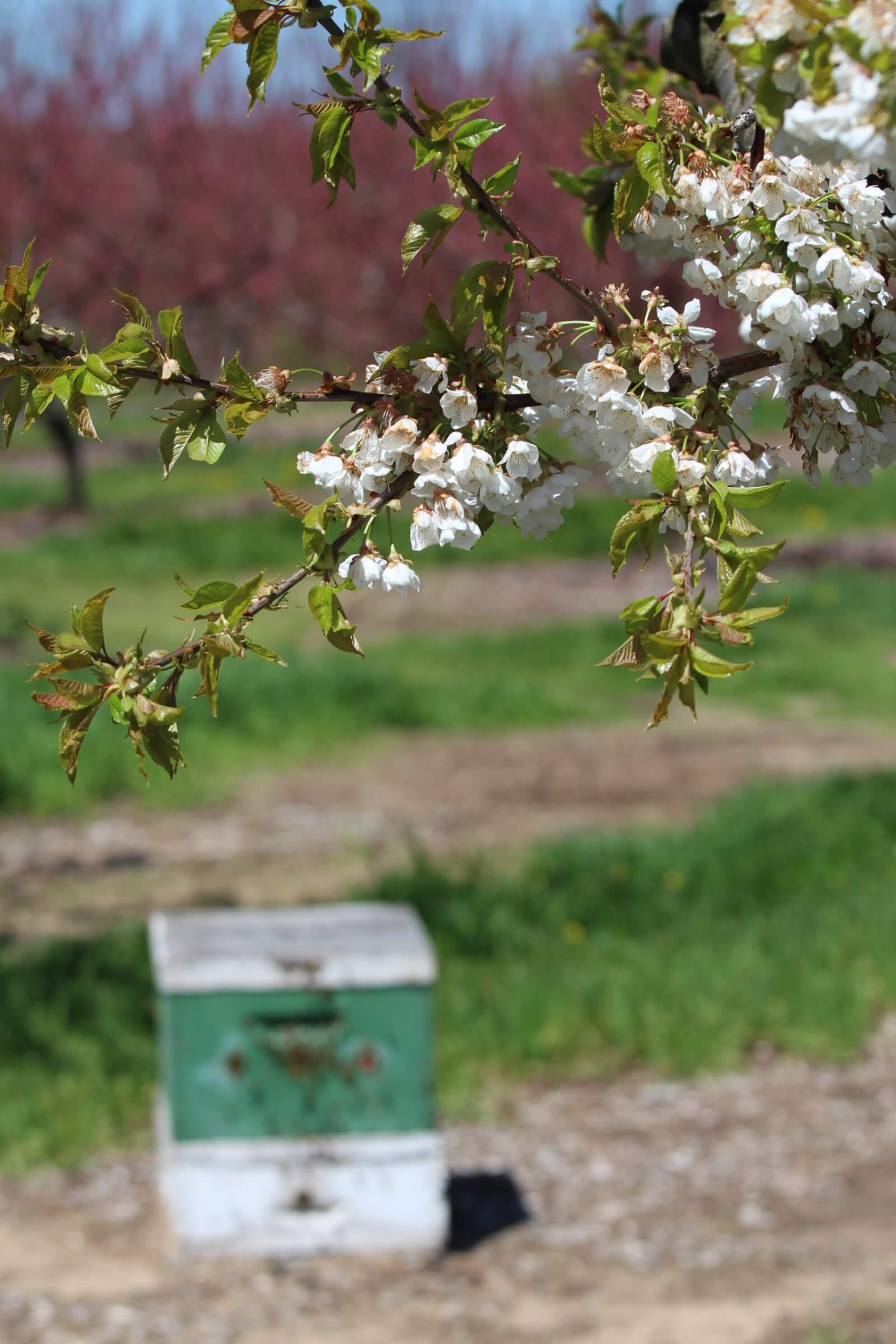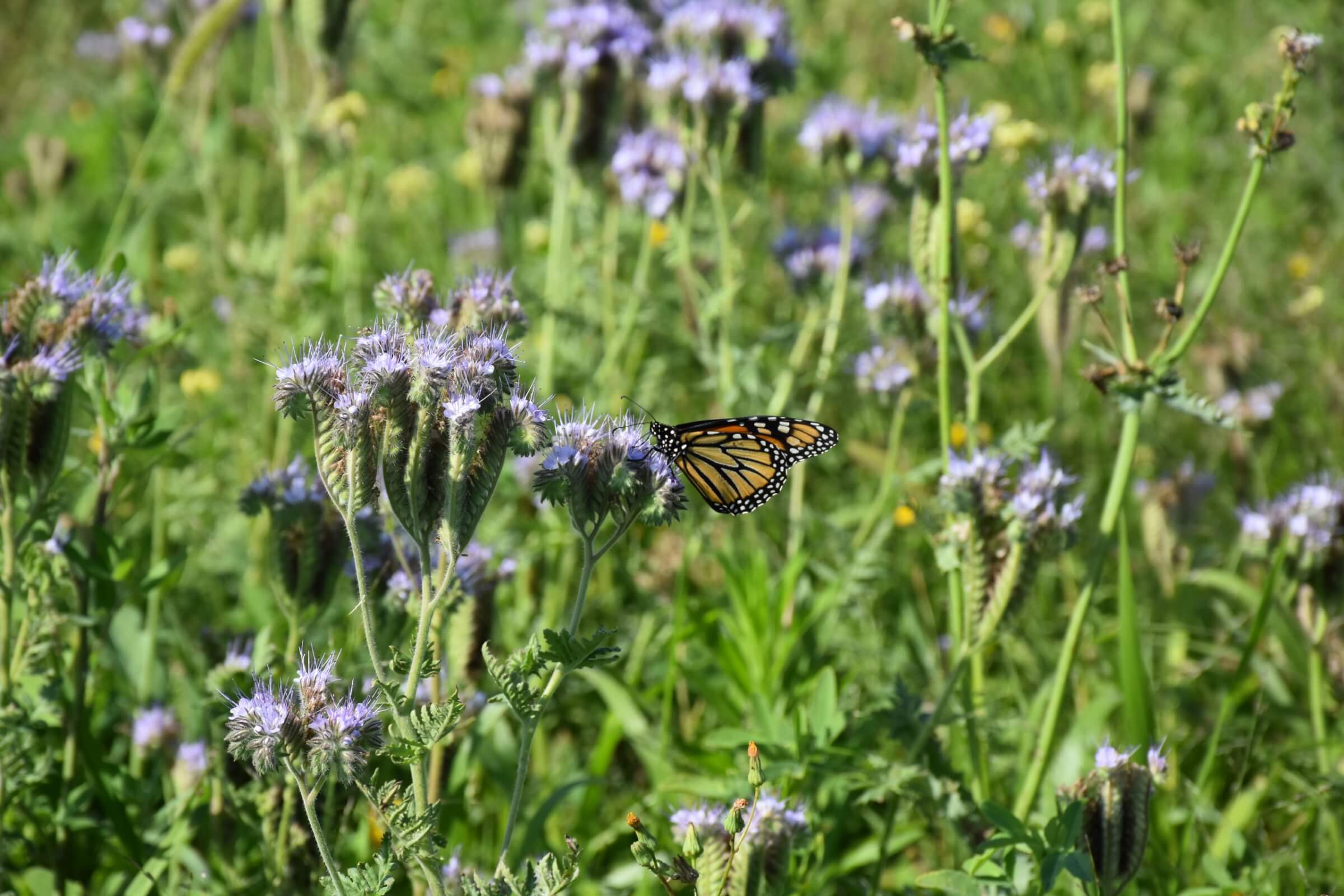 Honey bees, bumblebees, and many wild pollinators play a critical role in the production of fruits, vegetables, and other crops. They pollinate blossoms on plants, turning them into apples or pumpkins, for example.
Although data shows that the number of farmed beehives is on the rise in Canada, there is concern about higher than normal bee deaths in some parts of the country, as well as in Europe and the United States.
Many factors can impact bee colony health and cause bee death, such as long winters, cold temperatures, inadequate nutrition, or pests and diseases, such as a parasitic mite called Varroa destructor, which has been devastating to Canadian honey bee colonies.
A lot of attention has been focused on neonicotinoids, a class of insecticides used on corn, soybeans, and canola (often as a seed coating), as well as in pet flea collars and home garden products. Their use has now been limited in some Canadian provinces and countries around the world, and Health Canada is expected to release a final decision on a proposed ban by fall 2020. But even before the usage restrictions, farmers were already taking action to adapt their planting practices to protect bees and other pollinators—such as adding dust deflectors on their planters to minimize seed coating dust, and using new techniques to ensure that the pesticide coating stays on the seeds.
As wild spaces are lost to residential development, it's also great to see so many people including wildflowers and pollinator gardens at their homes. Farmers are using pieces of their land that cannot grow crops in order to create pollinator sanctuary spaces as well.
Quick fact: A honey bee travels the equivalent of 80,000 km for one pound of honey, at an average flight speed of 24 km per hour!
Did you know?
There are more than 800 different species of wild bees in Canada. They are often small (less than two centimeters) and can be blue, green, purple, black, black, yellow and red!