Food Security
Seasonal and temporary foreign workers in Canada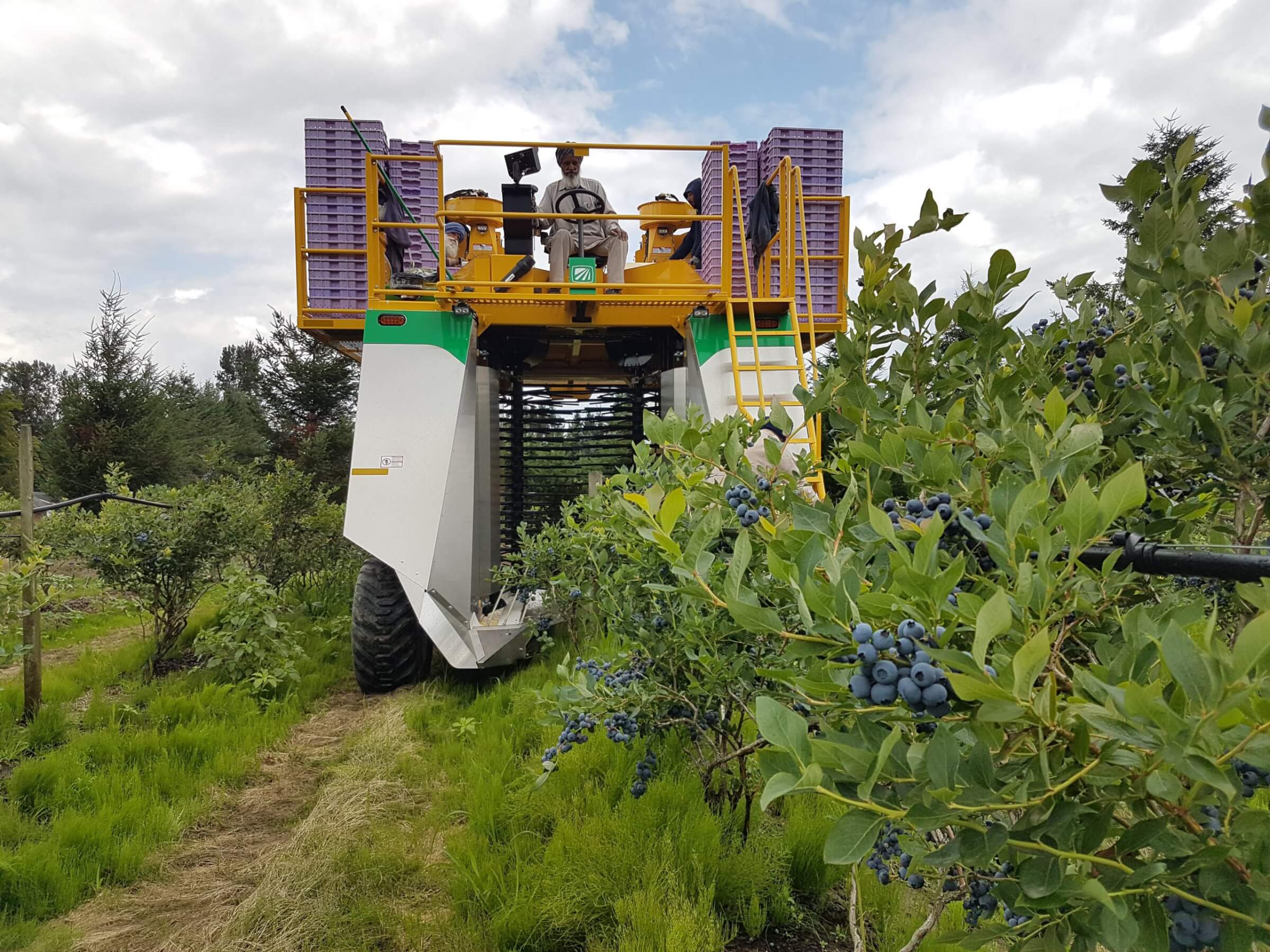 Fruit and vegetable farmers in particular rely on many people to help them plant, manage, and harvest their crops; most bruise or damage easily, so they still need to be cultivated and picked by hand. Even though robots are being developed to harvest mushrooms or scout for pests and diseases, those tools aren't available yet.
Canadian farmers who can't find enough local employees rely on guest workers from other countries to work on their farms. They come to Canada under various programs, like the Seasonal Agricultural Workers' Program (SAWP) and the Temporary Foreign Worker (TFW) program. These programs are essential because on-farm agriculture has the highest job vacancy rate of any industry. This circumstance is largely due to the seasonal nature of the work, as well as the fact that most Canadians live in urban centres, far from the farms where workers are desperately needed.
The solution to these challenges has been, in part, the SAWP, which was established more than 50 years ago to bring workers from Mexico, Jamaica, Trinidad and Tobago, Barbados, and other Eastern Caribbean countries to work on Canadian fruit and vegetable farms. Workers stay for the growing season, and go home to their families for the winter months.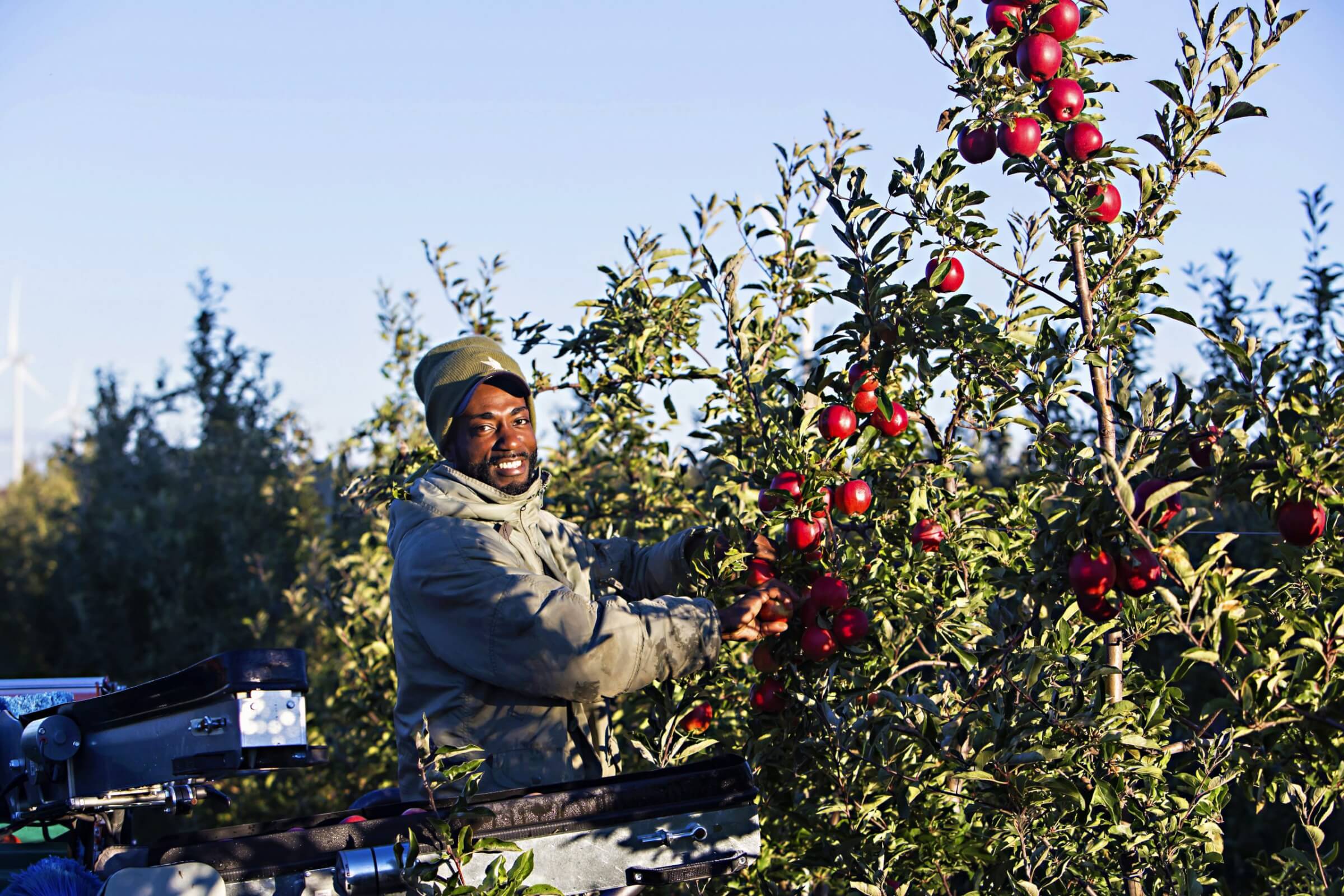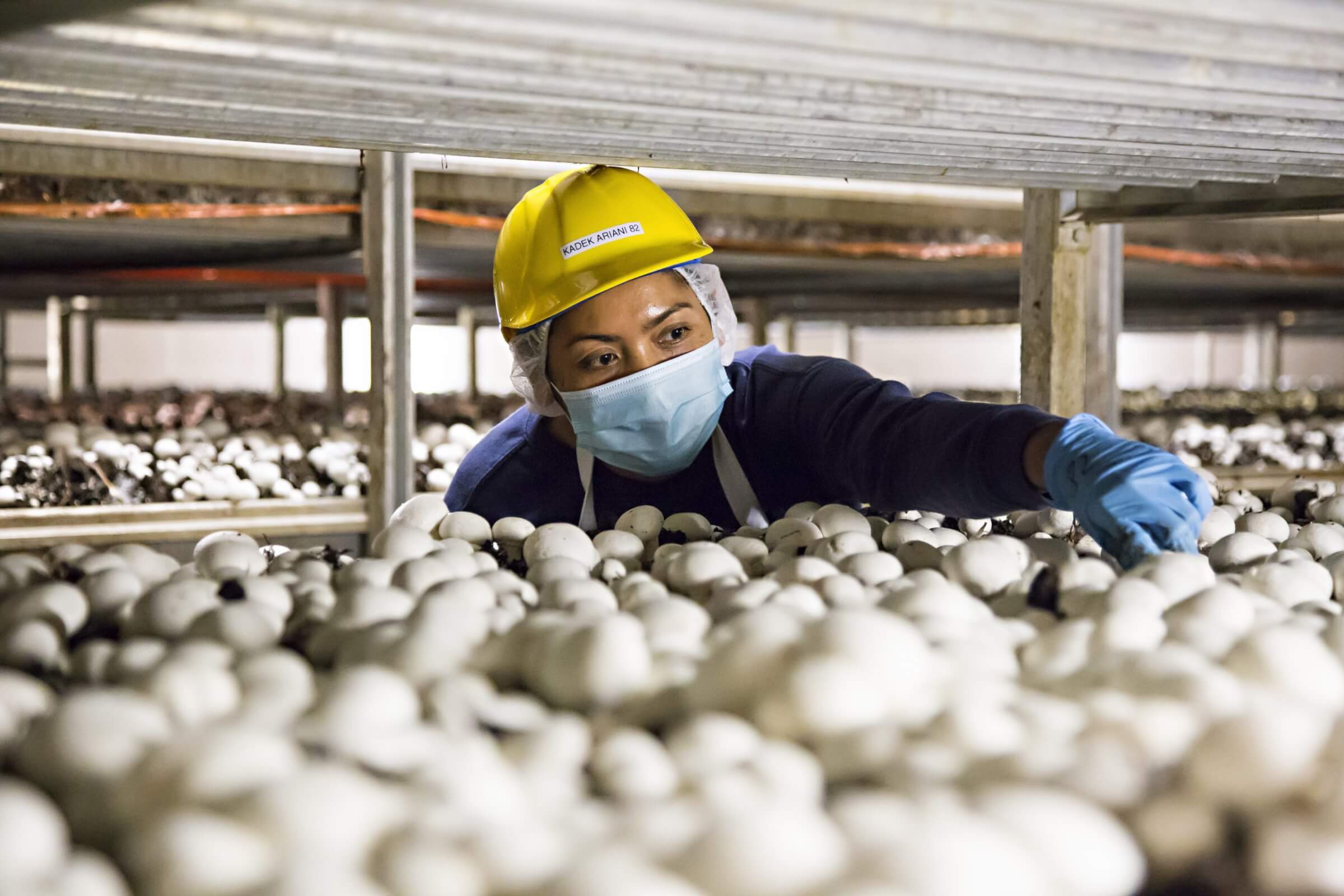 Strict rules imposed by both the workers' home countries and the Canadian government must be followed by both farmers and workers in order to be part of SAWP. Workers on the program have the same workplace protections as Canadian workers, including minimum wage, health care, and workplace insurance coverage, and access to Employment Insurance, from the moment they arrive in Canada.
Many of these workers have been coming to the same farms for years and have become highly-skilled in these specialized  tasks, and the money they earn helps take care of their families and support their communities. In some cases, they've been able to set up businesses at home that create local jobs and send their children to university. Without their help, many Canadian farmers wouldn't be able to grow the local fruits and vegetables that we love.
During the COVID-19 pandemic, many international workers were unable to get to Canada to work for the season. Although farmers tried to hire local workers to replace them, many crops were either not planted at all, or could not be harvested, as in the case of perennial crops like asparagus or strawberries.
In 2019, the Canadian Horticultural Council (CHC) released a documentary that details the stories of some of these workers, and the mutually-beneficial relationship foreign worker programs provide for both farmers and workers.
Seasonal Agricultural Workers in Canada
Heartbeat – A Celebration of International Farm Workers