A big part of the economics of producing food is labour. Just as with other businesses, farmers often need to hire extra people apart from family members to help get everything done. Technology and equipment are helping to make some work easier, but people are still the most important part of producing food on the farm.
Farm jobs aren't like most other jobs. Cows have to be milked every day, and crops have to be harvested when they are ripe, or else they'll lose their taste and quality, or even just rot in the field or on the vine. That means workers can't just stop working because it is the weekend, or because the weather is bad.
More than just a job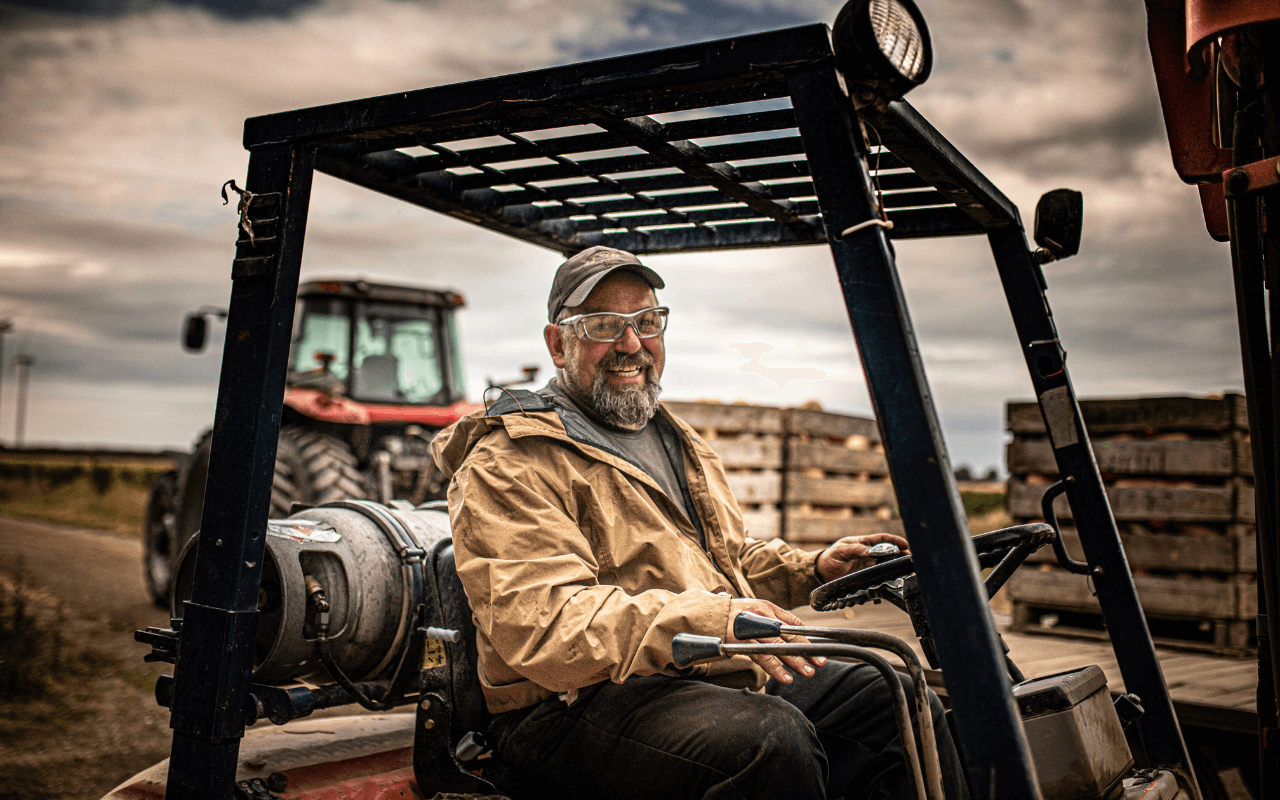 Working in agriculture is much more than growing crops or raising livestock, though. One in eight Canadian jobs is linked to agriculture; from communications, engineering, and economics, to food and animal sciences, tourism and the environment, the career possibilities are endless.
There are many more jobs available in Canadian agriculture than people to fill them. There are currently more than 60,000 vacant jobs in the sector, and in ten years, the industry could be short 123,000 people. The Ontario Agricultural College in Guelph, for example, estimates there are approximately four jobs for every one of its graduates going into the agri-food sector.
Agriculture in the Classroom Canada, and its provincial member organizations across the country are working to introduce these exciting career opportunities to students to support the long-term sustainability of the sector. You can also read the career profiles throughout this magazine to see a sampling of the diversity of options available.