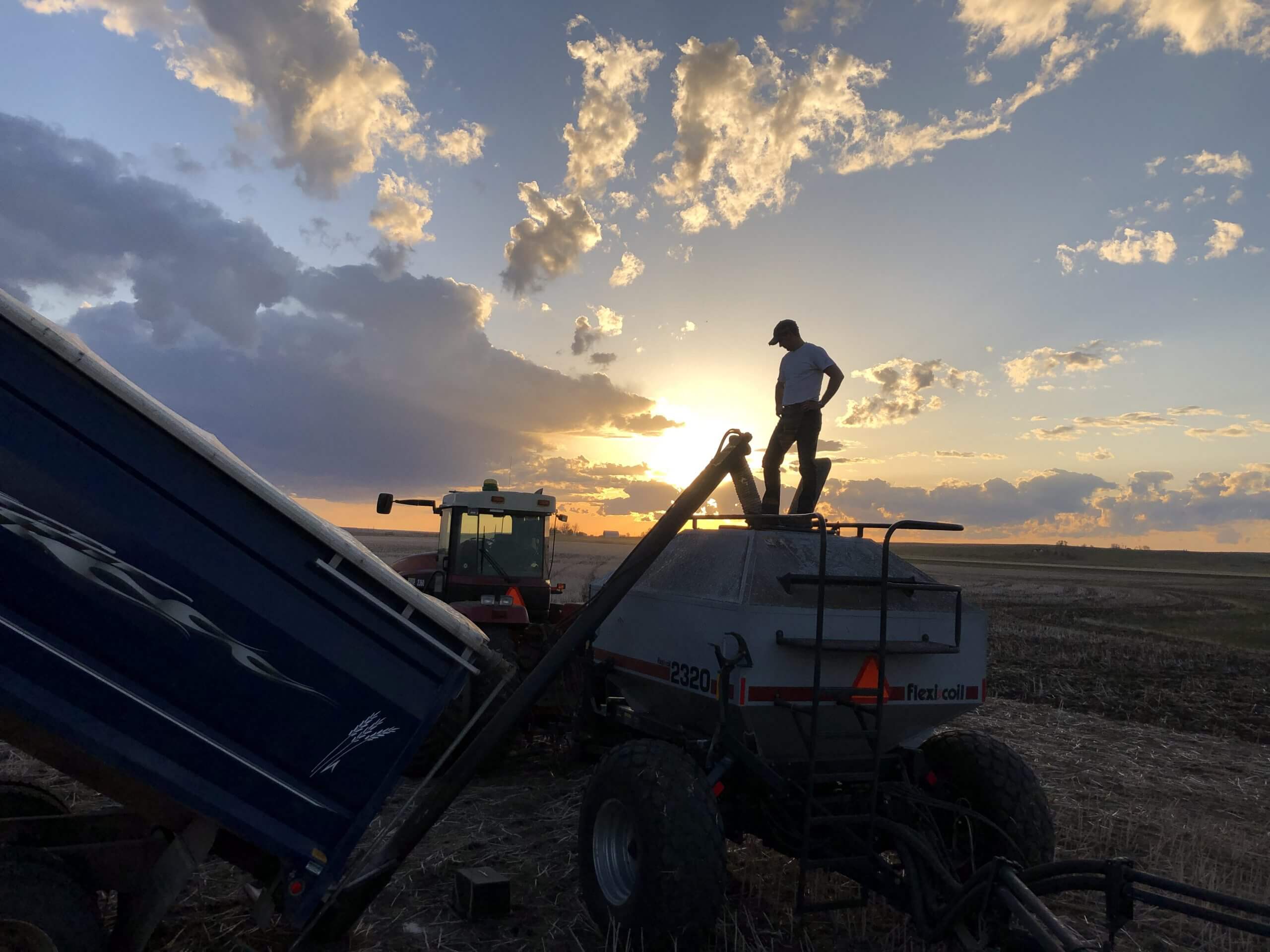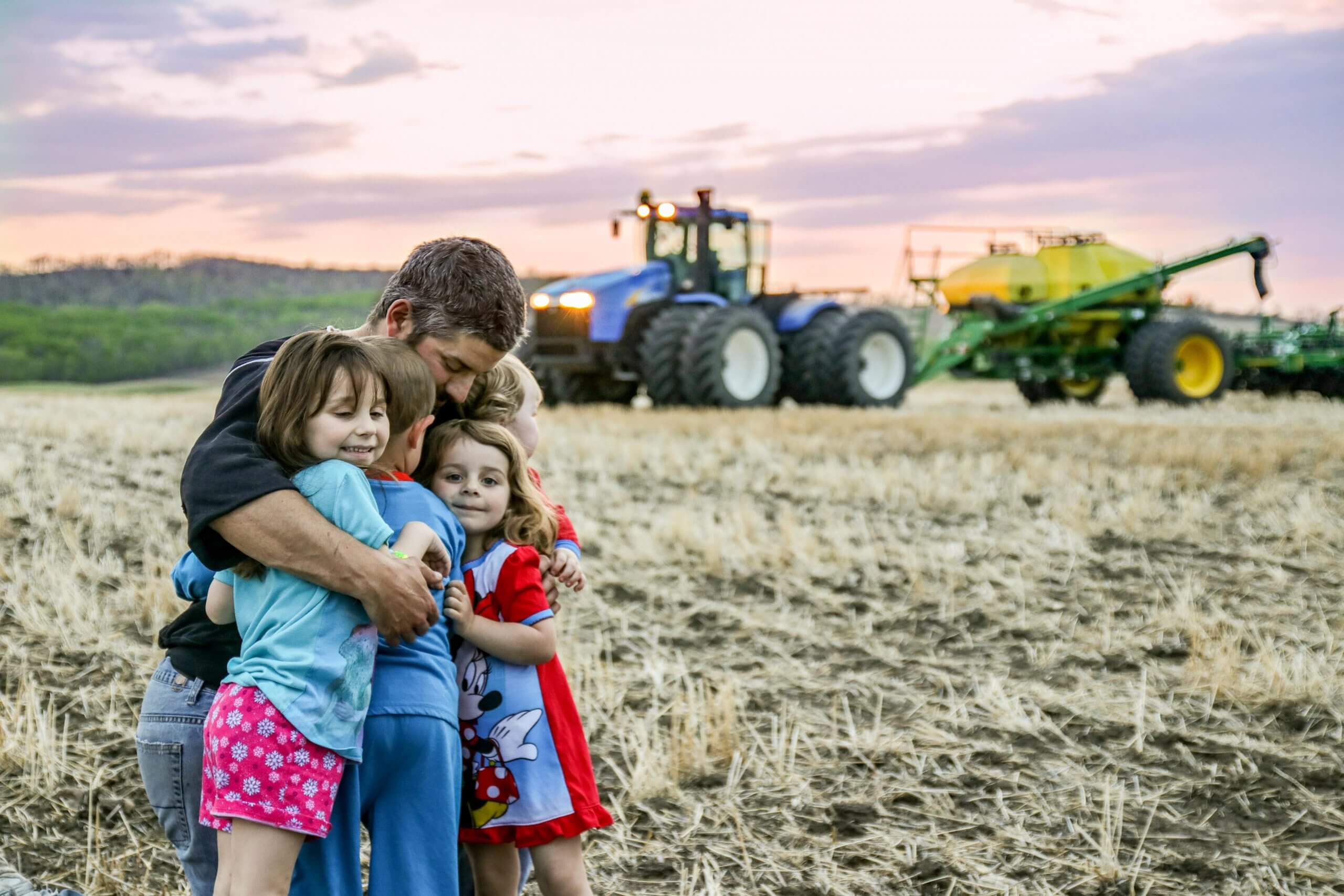 One of the aspects on which the sector has only recently started to focus is that of farmers' mental health.
As you've read in this publication, farming is rewarding, but also can be incredibly challenging. The stresses of a changing climate, market uncertainty, evolving public perceptions, disease and pest threats, activist threats, and more, can take their toll on farmers' mental health.
Farmers often work long hours by themselves, and farms by their very nature are mostly located in rural, sometimes isolated areas. That feature makes it even easier to feel alone and without support.
Recent research conducted by the University of Guelph into the mental health of Canadian farmers showed some startling results:
35 per cent of farmers meet the criteria for depression.
45 per cent of farmers experience high stress.
58 per cent of farmers meet the criteria for anxiety.
And perhaps most sadly, 40 per cent reported that they would feel uneasy about getting professional help because of what other people might think.
Thankfully, though, things are starting to change. The Do More Agriculture Foundation (www.domore.ag) promotes awareness of farmer mental health, and breaking the stigma. Hundreds of farmers have participated in the organization's "Talk, Ask, Listen" workshop to date. The University of Guelph has created a mental health course specifically for the Canadian agriculture community called "In the Know" that they're hoping to roll out soon nation-wide and online.
Mental health professionals, researchers, farmers, and others, support the establishment of a Centre for Farmer Mental Health and Wellness to spearhead mental awareness, response, and support for the farming community.