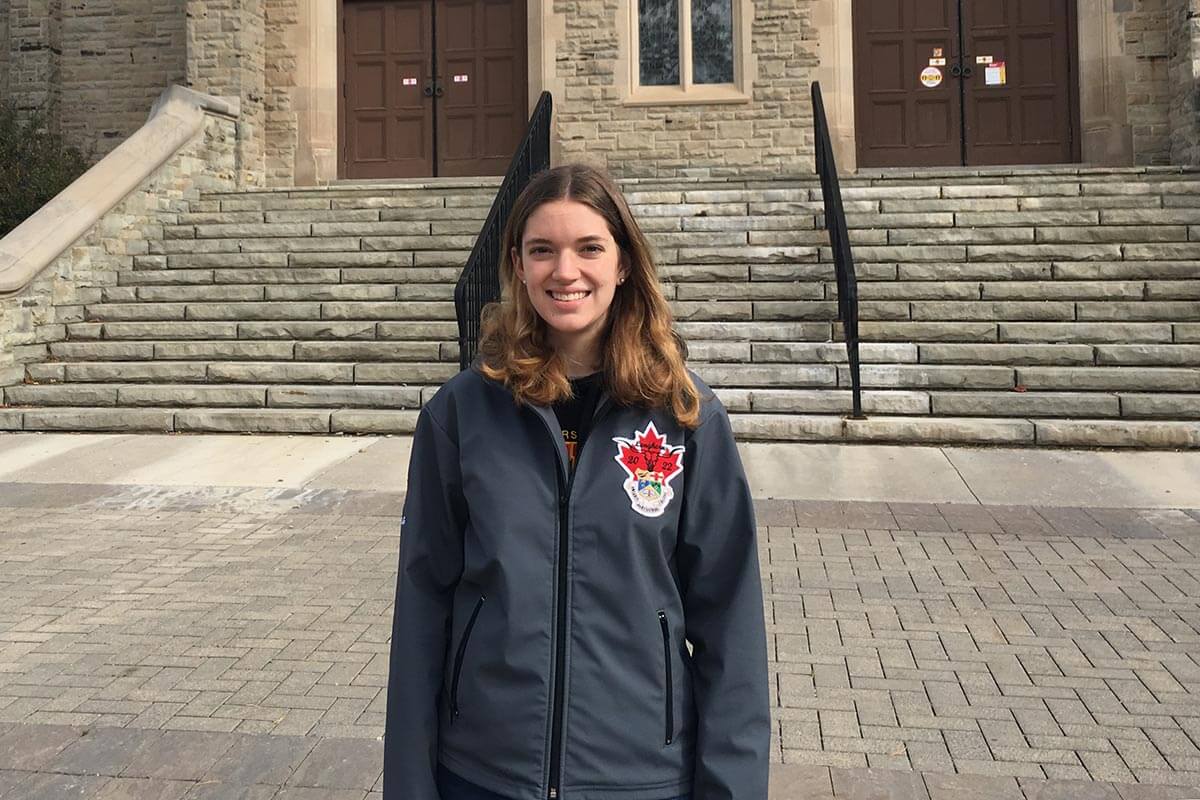 Oresta Hewryk
Oresta Hewryk was raised in New York City, but when it was time to go to university, studying in Canada was an easy choice because of her dual citizenship. She was initially interested in becoming a veterinarian, so she enrolled in the Ontario Agricultural College's Animal Science program.
Although Oresta had little experience with farms or with farmers, she appreciated the sense of community and support she found with her fellow "Aggies". "Not many other programs have students that are so close-knit. We have so many opportunities to learn from each other and grow as a group," she said.
Hewryk is currently in her third year of the program's research stream, but shifted her focus to plant science after a rewarding summer job working in one of the University's research labs. She plans to pursue graduate studies in plant genetics. Her goal is to teach students like herself in the future with the hopes of inspiring them to explore all of what the agricultural sciences have to offer.