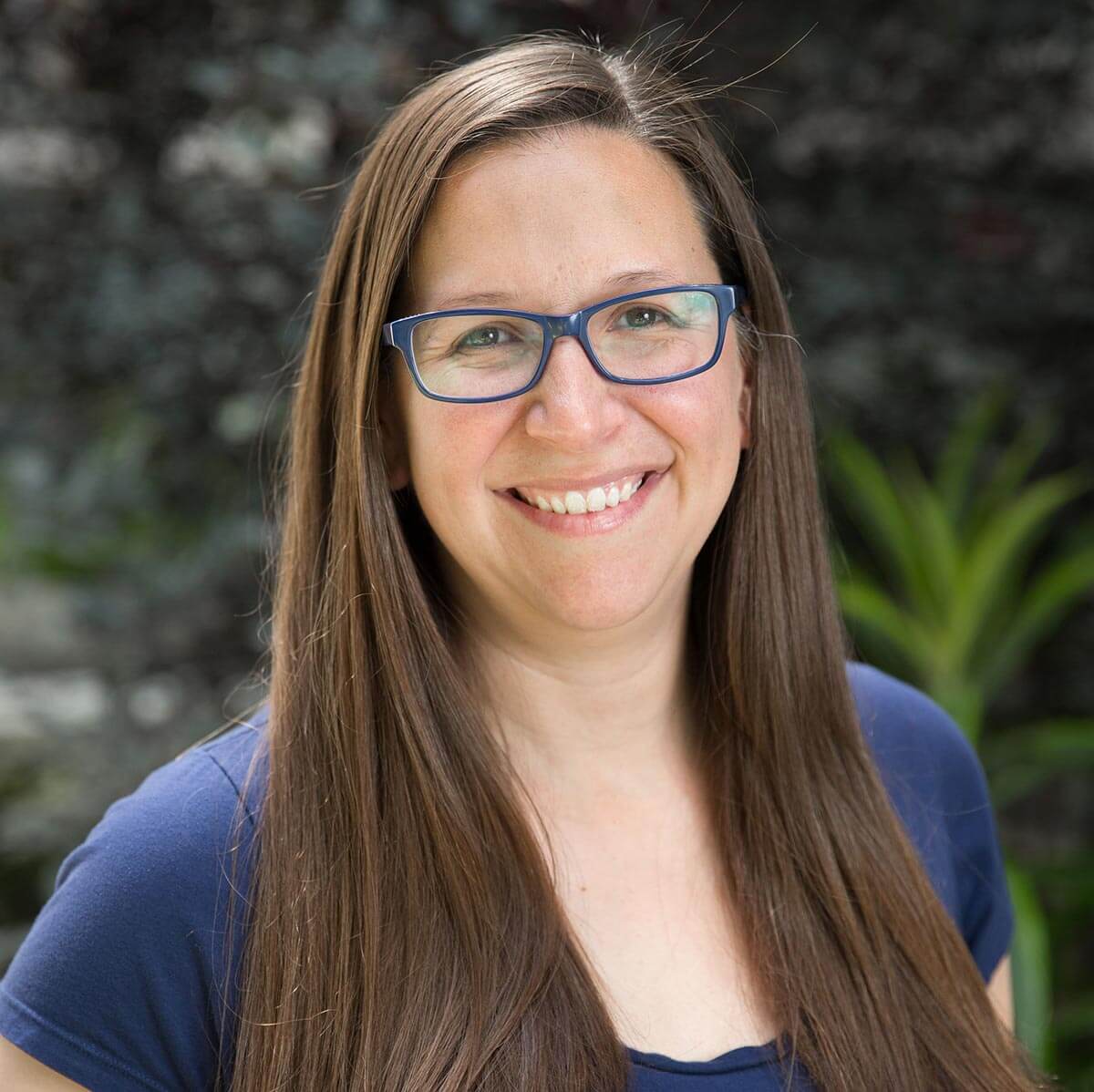 Dr. Jess Vickruck
Originally from the Niagara Region of Ontario, known for its abundance of orchards and vineyards, Dr. Jess Vickruck is no stranger to the important role that pollinators play in growing food.
"In the spring, I love to visit an orchard in bloom and listen to the hum of the trees that are alive with all of the different species of insects."
She was interested in insects from a young age but it became a serious passion midway through university when she took her first entomology class. She went on to complete Masters and PhD degrees, and research wild bee species in Ontario and Alberta. Today, she is a research entomologist with Agriculture and Agri-food Canada in New Brunswick, where she lives with her husband and two young sons.
Her research looks at how farmers can manage their land in ways that promote biodiversity while reaping the pollination benefits of high wild bee populations. "We have only scratched the surface of what we know about bees," she explained, "there are over 800 different species in Canada and we still know very little about the vast majority of them."