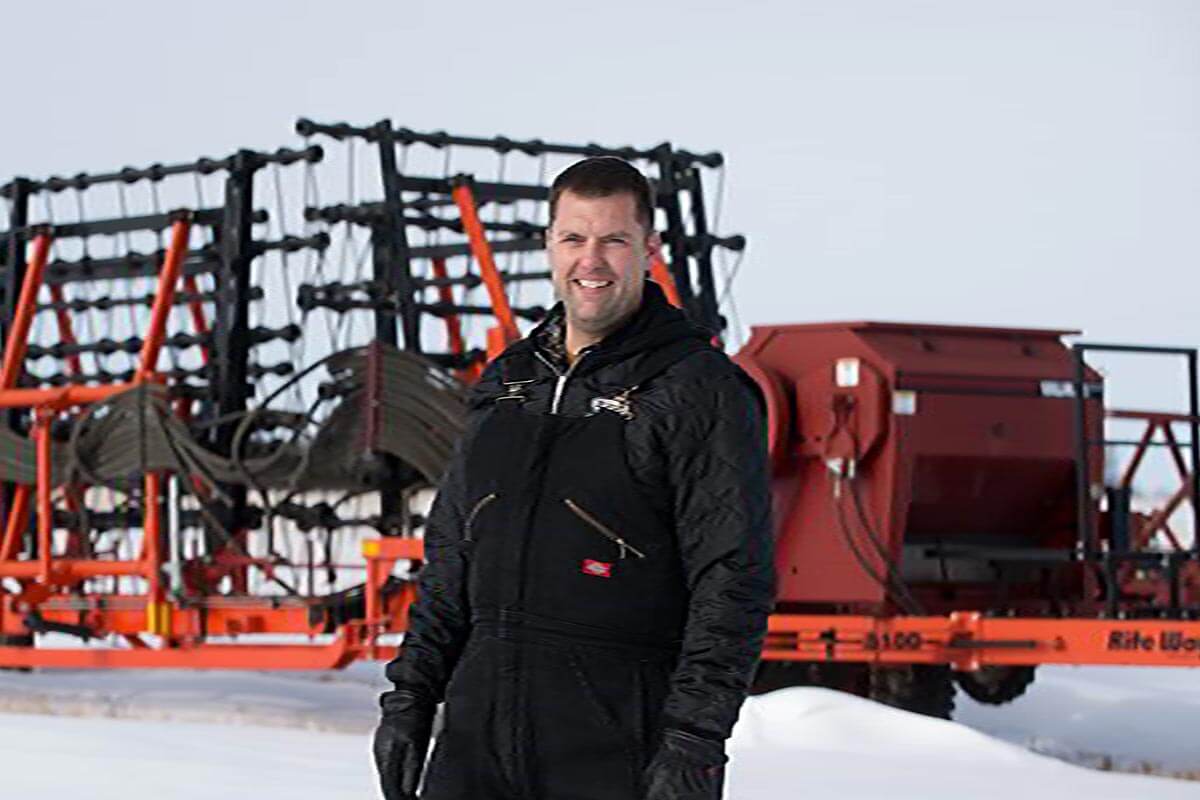 Lane Stockbrugger
The Stockbrugger family has been farming on land in east-central Saskatchewan for over 100 years. Today, Lane Stockbrugger farms with his brother Lance and their two families.
They grow a rotation of malt barley, wheat, oats, canary seed, canola and peas. "No two farms are exactly the same, but what remains consistent is the time and attention that is put into every decision that they make," said Lane, "We're lucky that we can work through these decisions together, but we'll also draw on the expertise of others when needed, all to ensure we are making the right choices from a sustainability and safety perspective."
Farming has changed significantly over the last century, and the brothers hope to continue to evolve and build a farm legacy that the next generation wants to be involved in.