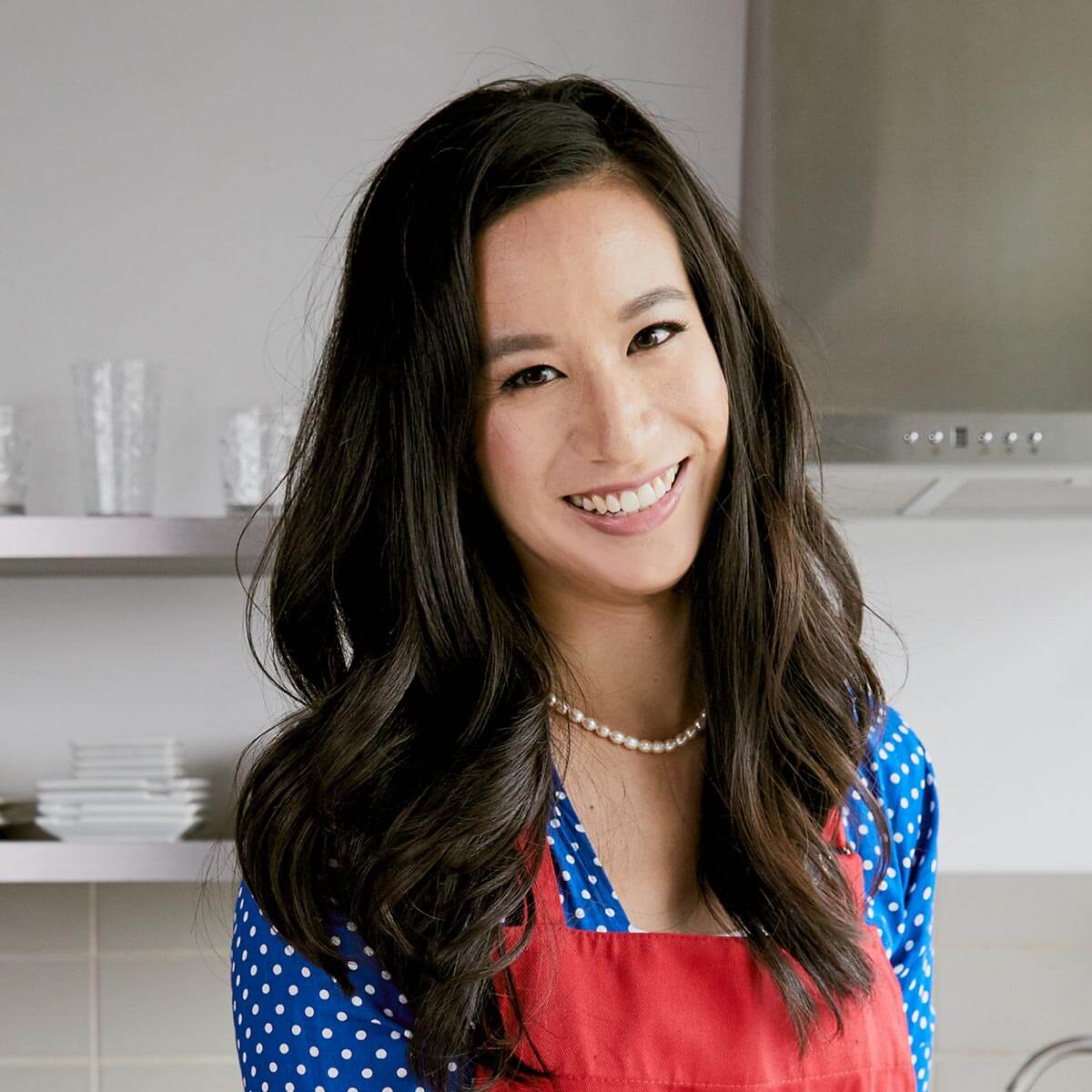 Michelle Jaelin, The Nutrition Artist
Raised in the Greater Toronto Area, Registered Dietitian Michelle Jaelin said she grew up not knowing anything about agriculture or the potential of having a career in that industry. She'd never met a farmer and there certainly weren't any farms nearby.
She studied nutrition and food at Ryerson University. While there, she attended a food conference and met people working in the industry. Later, she was invited on a farm tour and said she was fascinated to learn how food was grown.
One of Jaelin's biggest frustrations is that while there is a lot of information out there, it's not all good or accurate. Sadly, it's also easier to sell fear than to sell reassurance. She said she often gets questions like, "Is this safe to eat?" "Is this healthy?" "What's the difference between organic and conventional?"
In her career, she uses a combination of social and traditional media and other communications tools to help people make more informed food choices. She said it's extra rewarding to do a TV segment and then get a nice follow-up comment from a viewer. She says, "It's great to be able to give people information that helps them make their lives better and healthier through food".